Safety should always be your first priority. When you work in fast paced environment like a warehouse or distribution center, it might be hard to keep track of everything around you. While you don't have eyes in the back of your head to watch out for oncoming vehicles, wearing a Warehouse Safety Vest keeps you visible to others so accidents can be avoided.
Whether you're outfitting your warehouse team, or you are required to provide your own safety vest for working in a warehouse, Safety Depot has all the necessary safety equipment you need. For vests, googles, raingear, and more, safety pros turn to Safety Depot for all of their job safety needs.
Warehouse Safety Vests Save Lives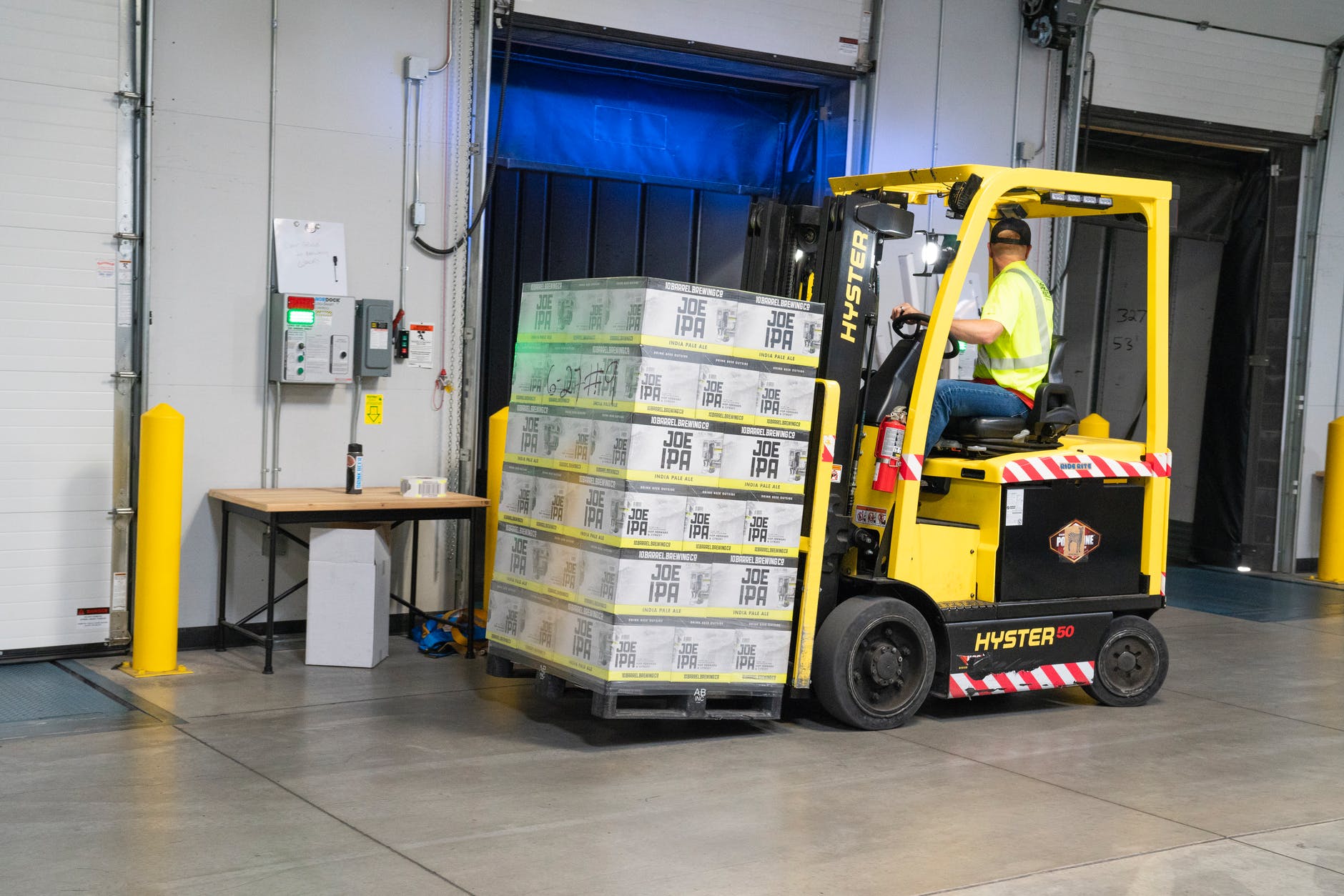 According to the U.S. Department of Labor, the top five places where people get injured in the warehouse are docks, forklifts, conveyors, materials and storage, and mechanical lifting and handling. That's probably most every department in the warehouse. That is why it is so essential to make sure your whole team is equipped with the proper safety materials.
Since the creation of The Occupational Safety and Health Act of 1970, workplace accidents have declined by 42%. OSHA sets the standards for workplace safety and accountability. In fact, if you don't have the proper safety materials available, OSHA can fine a company $7,000 for "minor" infractions, and up to $70,000 for repeat offenders. When shopping for the proper Warehouse Safety Vest be sure to check with your employer to see what class of vest you are required to wear. Classes and high visibility requirements.
Warehouse Safety Vest Requirements
When it comes to choosing a Warehouse Safety Vest, you may have a lot of questions. There are 3 different classes of safety vests. Each class is based on the speed of traffic around you. For a warehouse, there is a decent amount of traffic, but at slower speeds. Wearing safety vests ensures that everyone around you can see you. Even if you're the operator of a vehicle such as a forklift, wearing a safety vest is necessary so the people around you can see someone is operating the vehicle.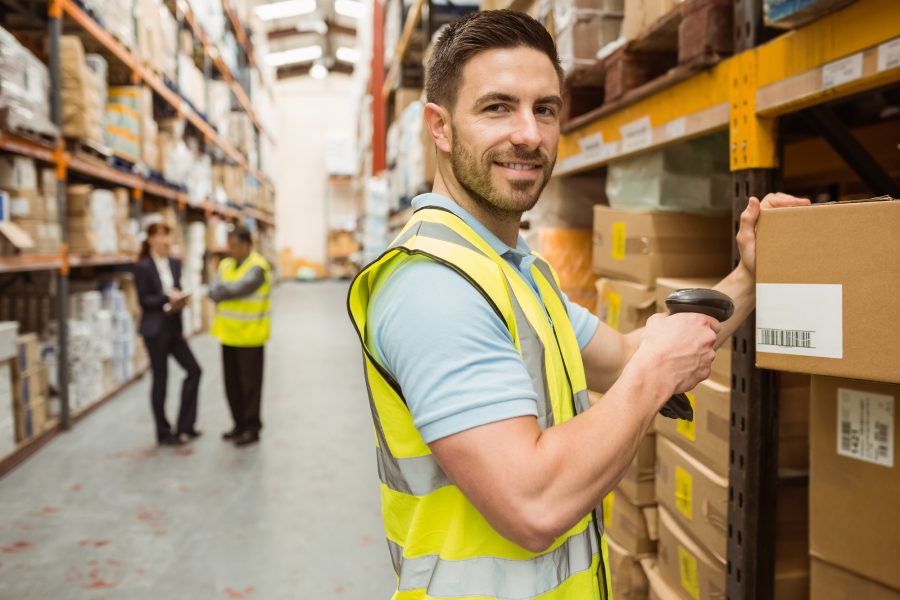 For most warehouse workers, you'll need a Class 2 Safety Vest. This provides some enhanced visibility tape, which can allow the people around you to see you in high or low visibility situations. These vests are usually in high visibility colors such as red, or orange.
While wearing a vest at work may seem intrusive and unflattering, it is there to save your life. Many vests have a breakaway function. If you are caught on something, removing the vest is easy. Make sure your vest fits your body properly. A vest that is too small will make you less noticeable. A vest that is too large is likely to get caught on equipment.
Outfit Your Whole Warehouse Team
If you want to ensure that your entire warehouse team is up to OSHA safety standards, so your business does not get fined, supply your whole warehouse team with warehouse safety vests from Safety Depot. Providing a simple and standard uniform for your employees can benefit you in many ways.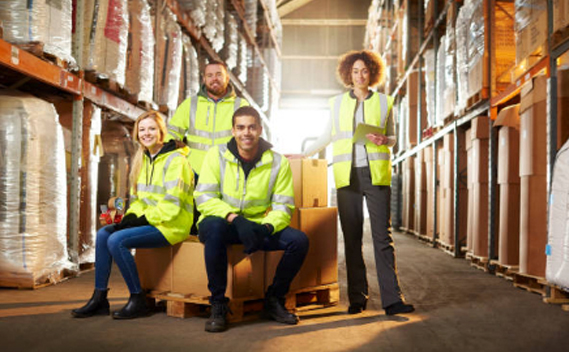 Setting a regular dress code that includes the provided safety vest gives your staff a standard of familiarity. They will know how to recognize other workers even from their peripheral vision. Designate supervisors from machine operators with different colors to provide an easy to follow hierarchy for your staff. Not only that, when you provide a Warehouse Safety Vest for every employee, you guarantee safety standards are met. You won't be held accountable for anyone wearing the wrong class of vest.
Although many find uniformity restricting, creating a regular uniform can promote a team mentality. Give your team identity and pride when you order custom logoed safety vests from Safety Depot. Since our projects are all done in house, you can expect fast quotes, fast turnaround time, and rapid response with flexible adjustments. Custom printing is also available on t-shirts, jackets, and hardhats.
Order Your Warehouse Safety Vest From Safety Depot Today
Safety Depot is a veteran-owned company specializing in safety materials since 1996. We meet national standards and requirements on all of our safety vests. Whether you need a Warehouse Safety Vest for yourself, or you're looking to outfit your whole team, Safety Depot is your safety source. Contact us to learn more about our products or custom printing for your safety vests today.