No matter where you work, safety should be your first priority. Most people want to work in safe environments to keep their teams and themselves protected and healthy. No one wants to work in an environment where they're constantly looking over their shoulder. Workers want to be known that they can be seen. Being equipped with the proper New York Safety Vest can give you peace of mind knowing that you are visible to everyone on the job site. At Safety Depot, we've been putting safety first since 1996, and we still value safety to this day. With a wide selection of safety apparel and equipment, you'll find everything you need to keep you safe at work.
Jobs That Can Be Enhanced with New York Safety Vests
Now you might think that only construction workers need safety vests, but actually there are a number of careers that require safety vests while on the job. If you find you work at one of these jobs, but are not required to wear a New York Safety Vest, talk to your employer about getting the team outfitted for safety through Safety Depot
Warehouses & Forklift Operators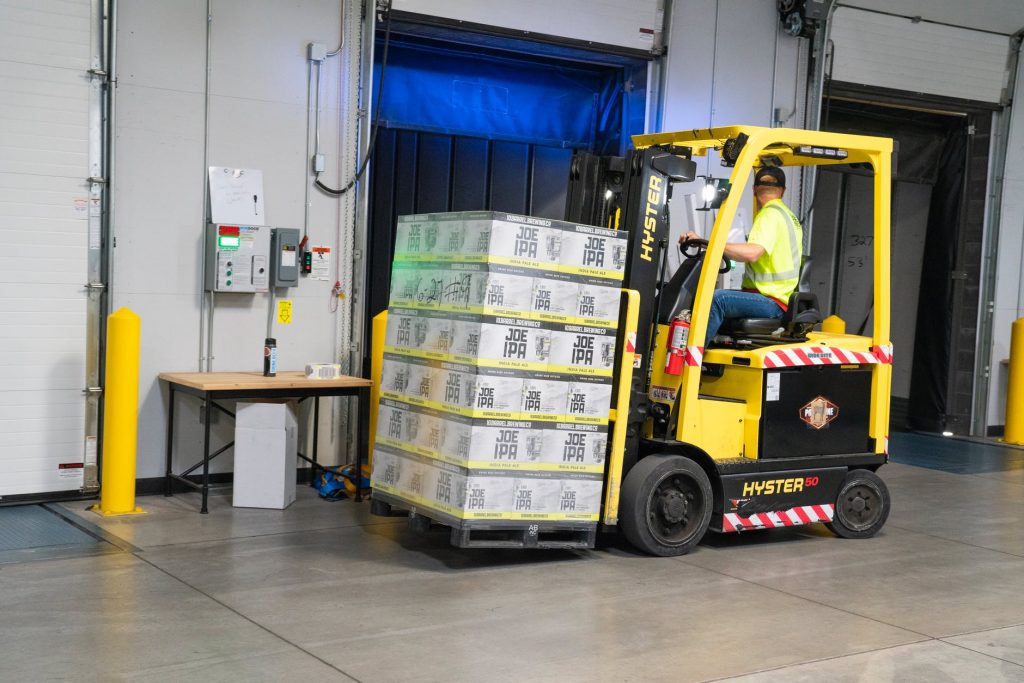 Warehouses are full of bustling activity. People are moving back and forth as fast as they can to get the right items to the right place. Warehouse teams are required to wear a New York Safety Vest during their shift so they can see each other as they move throughout their day. When time is money, avoiding bumps and falls is essential to keep products moving and delivery on time.
But it's not just people carrying products on the ground that need to wear safety vests. Many companies require forklift operators to wear them as well. While you might think that you'd be able to notice a forklift moving towards you, having a designated operator in a safety vest gives you a clue to when that forklift might start moving. This gives you time to get out of the way, promoting proper safety practices.
Inside Industrial Vehicles
Workers inside industrial vehicles should wear a New York Safety Vest while operating the vehicle for the same reason forklift operators do. To be seen. Seeing someone in a vehicle wearing a safety vest, warns others in the job site that the vehicle will be moving soon.
Unlike forklifts, many road work vehicles have windows. Tinted windows that protect the driver from the sun might prevent workers outside the vehicle from seeing the driver. With a high-visibility safety vest, the bright colors and reflective materials can be seen through dark windows.
Maintenance and Utility Workers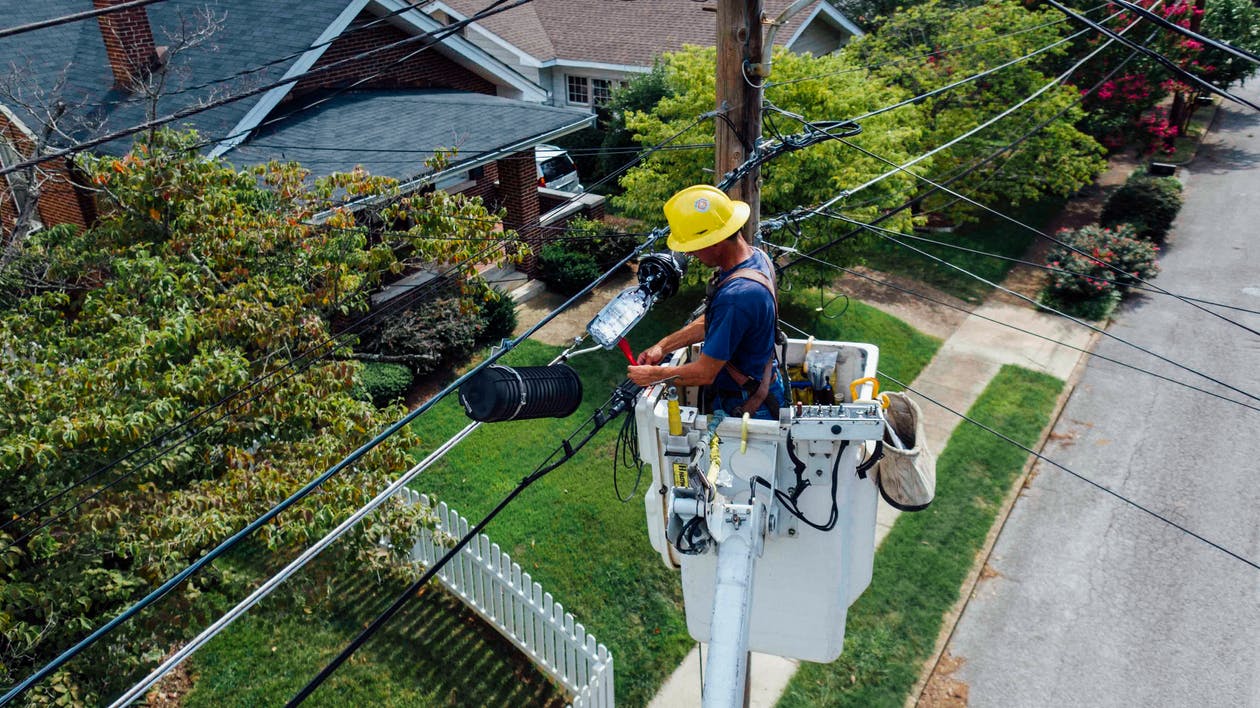 Maintenance crews and utility workers often work in odd locations. Whether it's under a vehicle or high up in a cherry picker, they need to be seen by passersby. Your presence will be more revealing to those around you when you are equipped with a high visibility safety vest. Maintenance crews often find themselves fixing equipment in unpredictable locations making the work dangerous. If you see someone in a safety vest working with a machine, do not distract them. Their vest indicates they are doing important work.
Utility workers especially can be in locations that can be low visibility. During an evening storm when the power has gone out, utility workers can be working on powerlines near roads, houses, and tree lines. As a driver, it is important to be aware of your surroundings. It is especially important to slow down when you see cones or signs on the side of the road even if you don't see anyone working. You just might be in a low-visibility area.
Shipping & Receiving Docks
Cargo and supplies move around the world quickly. Whether it comes from a plane, train, or truck, people are ready to move that cargo to the right place. These workers interact with large vehicles every day, and it is imperative that the operators of these vehicles can see the workers ready to load and unload their cargo.
Think about how many cars these days have backup cameras for safety. Trains, planes, and tractor-trailers do not have this luxury. By having everyone wear a New York Safety Vest enhances the visibility of everyone on the crew. This ensures safe and prompt delivery. When the driver is also equipped with a safety vest, ground crews can tell when its safe to approach a vehicle because they can see if someone is operating it or not.
Plant Visitors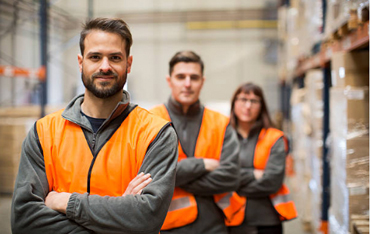 As an employer, you are responsible for workers' safety. But what about people that visit your plant or warehouse that aren't workers? Common visitors to plants and warehouses are usually inspectors, potential new hires, or clients that are curious to see how your operations work. These non-employees are at a higher risk because they are not familiar with the way your facility normally operates. They may be unfamiliar with safety signs and which hazards to avoid.
Having visitors wear safety vests will help ensure that employees can see them while working on daily tasks. Visitors will also be impressed with how seriously you take safety in your work environment.
Order Your New York Safety Vest From Safety Depot
If safety is your number one priority, then you'll need a New York Safety Vest from Safety Depot. Our safety equipment meets current ANSI standards and will not impede your progress. Contact Safety Depot to learn how to order in bulk for your whole team or personalize your safety vests to promote teamwork and so you can make sure everyone is safe.