At Safety Depot, safety isn't just our business, it's our passion! We're passionate about keeping your team safe no matter where you work. Whether it's a warehouse, a toll booth, or a construction site on the side of the highway, no job is so unimportant that it cannot be done safely. One of our most popular safety items is Class 2 and Class 3 New York Reflective Safety Vest. These vests ensure that you will be visible to not only nearby traffic but to your co-workers as well.
New York Workplace Accidents On The Rise
Accidents at the worksite are all too common for New York construction workers, so being properly equipped is essential. In March 2020, the New York Committee of Occupational Safety and Health (NYCOSH) released its annual research-based report that details the latest statistics on New York's Construction industry. It concluded that construction fatalities decreased statewide, but in New York City alone, construction deaths are rising. The report notes that construction employers routinely violate regulations and safety standards.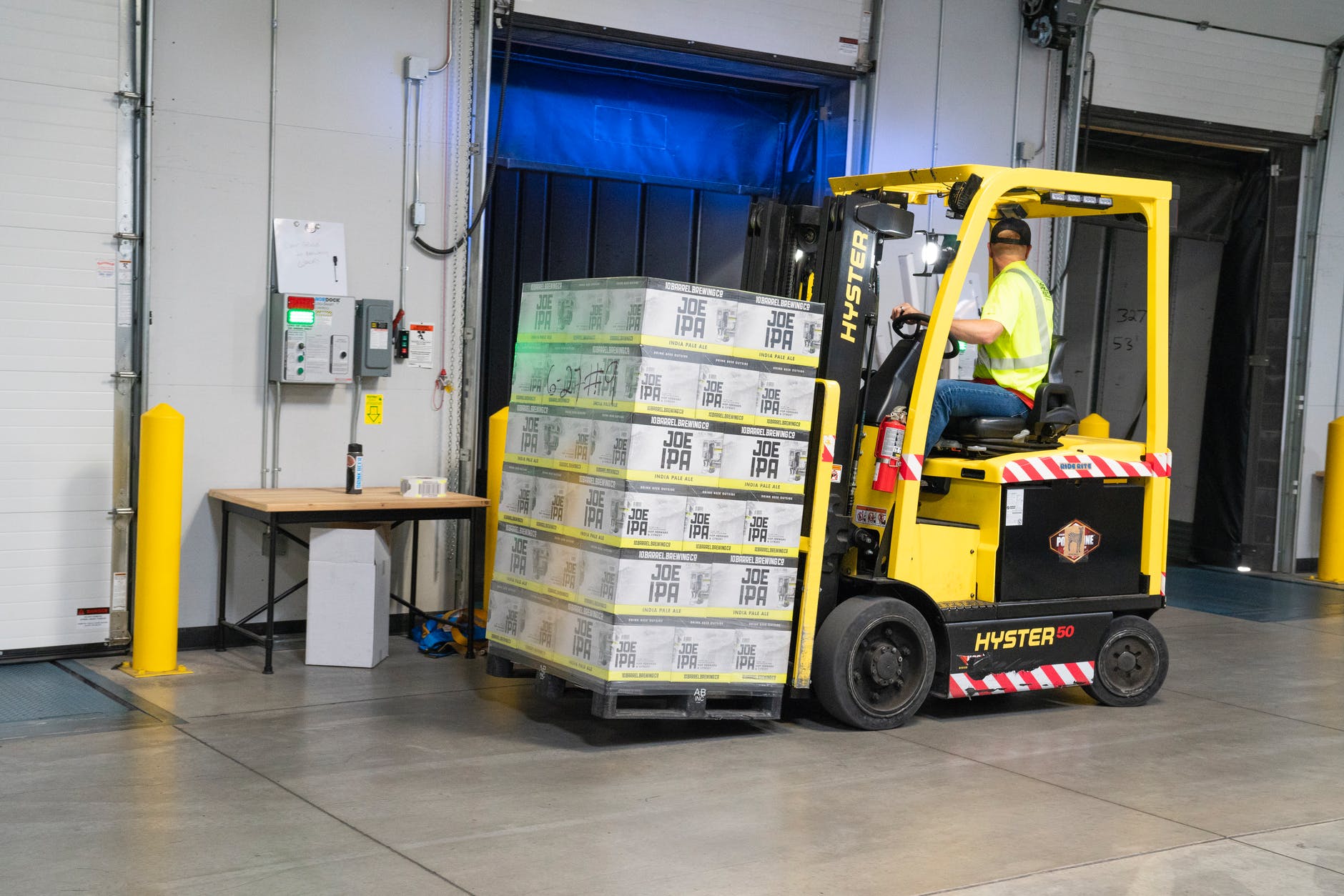 Health and Safety regulators have identified the most common workplace deaths as the "Fatal Four." These common causes of death at the worksite are: Falls, struck by an object, electrocutions, and caught/in between. Although electrocutions and falls usually occur because of improper scaffolding and wiring, being struck by an object and getting caught/in between deaths could be prevented with a New York Reflective Safety Vest.
In 2018, NYCOSH saw construction deaths in New York City rise 10%. In New York City, 83% of private worksites are non-union. Working with a union encourages workplace safety and will negotiate workplace regulations with the site owner. When no union involved, it is your responsibility to keep yourself and others as safe as possible in a construction site.
Defining Important Safety Standards
If you want to keep your team safe from workplace accidents, you need to ensure that they're properly equipped with the proper New York Reflective Safety Vest for the job. You may have heard a few different terms thrown around when it comes to safety vests. High-Vis, Reflective, and Retro Reflective, Classes are all common terms when shopping for safety vests. What do they all mean? We'll break down these terms for you so you can find the exact clothing you need for work.
High Vis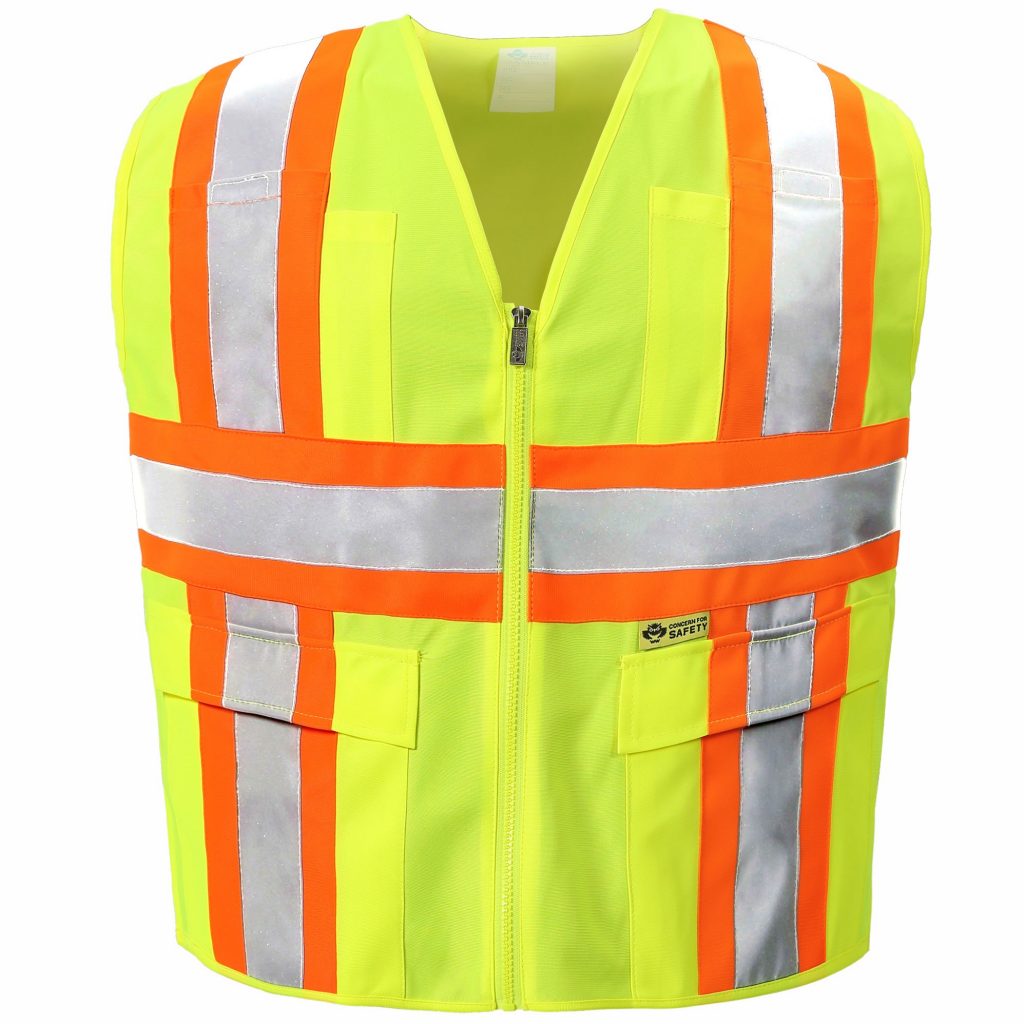 High Vis clothing is most commonly are fluorescent color clothing. Bright yellow, red, and orange are the only colors that meet the standards set by the American National Standards Institute (ANSI) and the International Safety Equipment Association (ISEA). Some manufacturers add special beads into their fabric to allow their clothing to be a little extra reflective. High Vis clothing is great for being seen in low light situations.
Reflective vs Retro-Reflective
A Reflective vest includes reflective tape on specific areas of the body so you can easily be seen by others around you. This reflects the light source, so you might flash or shine more to others. Reflective materials reflect at different angles from the light source. Retro-reflective materials reflect the light back at the light source, which improves visibility. To meet ANSI/ISEA standards, reflective material on clothing must meet retro-reflection observation angle standards.
Different reflective observation angles are categorized in levels. You may see a level 1 or level 2 on your New York Reflective Safety Vest tag. Level 1 retro-reflective tape must exceed 65cd/(lx • m2) at observation angle 12° and entrance angle 5° cd/(lx/m2) and a level 2 must exceed 330cd/(lx • m2) at observation angle 12° and entrance angle 5°.
When you shop at Safety Depot, all of our vests meet ANSI/ISEA standards. Even if you see an article of clothing called "High-Vis Reflective Safety Vest," in the description, your vest will meet up to current standards. From our product descriptions, you can also see what class your vest is too.
New York Reflective Safety Vest Classes
Where your worksite is, dictates what sort of vest you need. The main differences between the classes of vests are the amount of reflective tape and where the tape is on the body. The tape on all of these vests must be 2 inches thick. At Safety Depot, our Class 2 and Class 3 safety vests are some of our most popular items.
Class 2 safety vests have about 201 square inches of tape on the torso. The tape must wrap around both shoulders and have one or two stripes around the middle. These vests are worn in areas where traffic may exceed over 25 mph, even if work takes place a good distance away from the road.
Utility crews, railway workers, and emergency responders need Class 3 Safety Vests. These safety vests are for people that work in high traffic areas and maybe close to a road where traffic may exceed 50 mph. On the Class 3 vests, there must be 310 square inches of reflective tape around each arm and leg to create a full-body silhouette.
Visit Safety Depot For Your New York Reflective Safety Vest Needs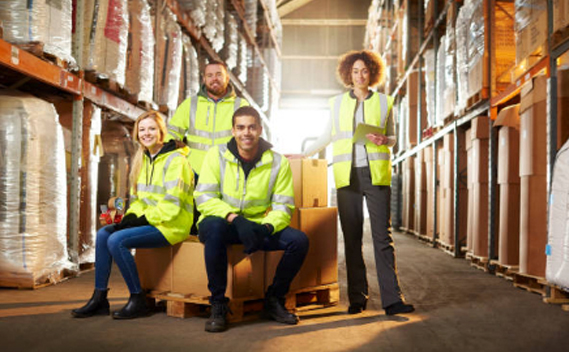 At Safety Depot, we promise to keep you as safe as possible. We promise that you will meet the correct standards for your job site when you purchase safety equipment from us. We are the leader in high-vis, high-quality, and highly reflective materials so everyone on your team can be visible.
Not only is safety on our mind, but comfort too. Our New York Reflective Safety Vest variety can't be matched! We've got vests, jackets, and for all sorts of weather conditions and jobs. We have plus sizes and customization is available as well! Have your team represent your company and boost team spirit by contacting Safety Depot for custom orders today!