America's web of well-traveled highways and roads has been crumbling, and there has been a call for rapid repairs. Throughout the country, states are investing in repairing and improving their infrastructure. For those working in these construction zones on busy roads, having the proper equipment is essential for safety. Construction workers and road crews looking for New York High Visibility Safety Vest and other safety equipment should check out Safety Depot for all your high visibility needs. Since 1996, Safety Depot has helped teams find the necessary safety equipment to get the job done right. Whether it's a construction crew, emergency personal, or warehouse staffers, we vow to keep everyone safe.
Safety: By the Numbers
According to the Bureau of Labor Statistics, construction has more work-related deaths than another industry in New York City. Worksite deaths and injuries are both up as well. With higher demand for infrastructure projects, work crews are busier than ever. When you're working on everything from skyscrapers to potholes, safety is not something that can be forgotten.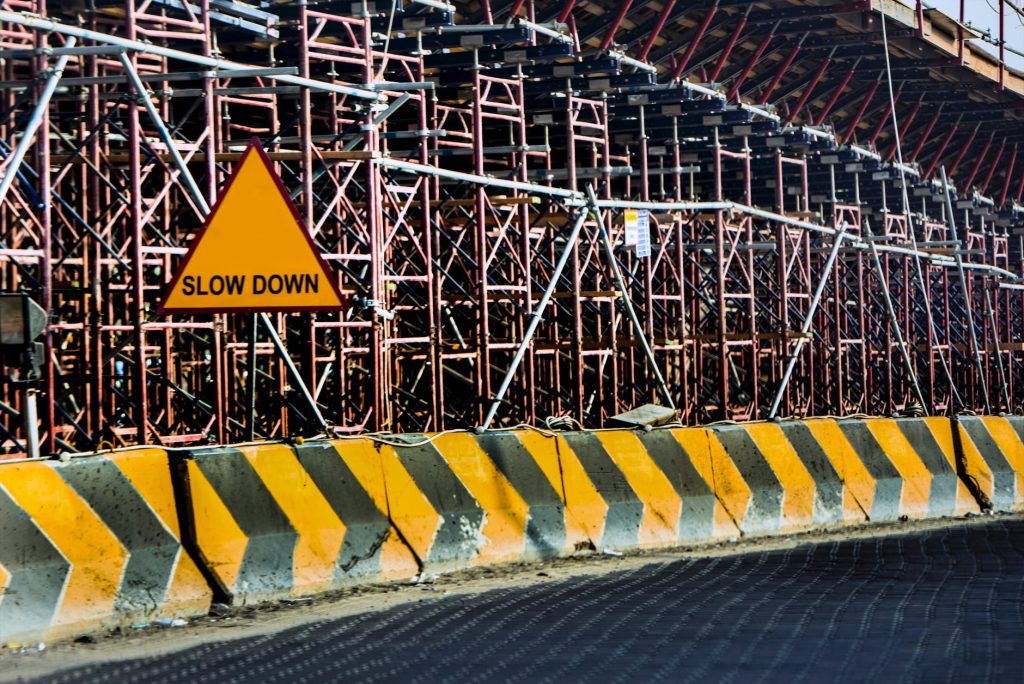 According to the CDC, fatal work-related injuries at road construction sites average around 123 deaths a year. Many of these deaths are caused by motorists that fail to slow down in construction zones, or low visibility areas when drivers cannot see crews working. Having the proper safety vest can help prevent accidents like these every day.
Workers aren't just being hit by passing motorists, some worksite deaths are caused by other coworkers at the construction site. Between 2011-2017 89 of 345 work zone deaths were caused by a backing vehicle. A bright-colored vest in these scenarios might have alerted the backing driver of their team members behind them. OSHA regulations call for a specific safety vest in construction zones. It's important to know the difference between these vests and why it matters to you and your safety.
Knowing the Differences Between High Visibility Safety Vest Classes
The ANSI or the American National Standards Institute has set guidelines about when and which type of vest should be worn. This decision on which type of vest you need is based on the location for the worksite and the type of work performed. There are 3 classes you should know about.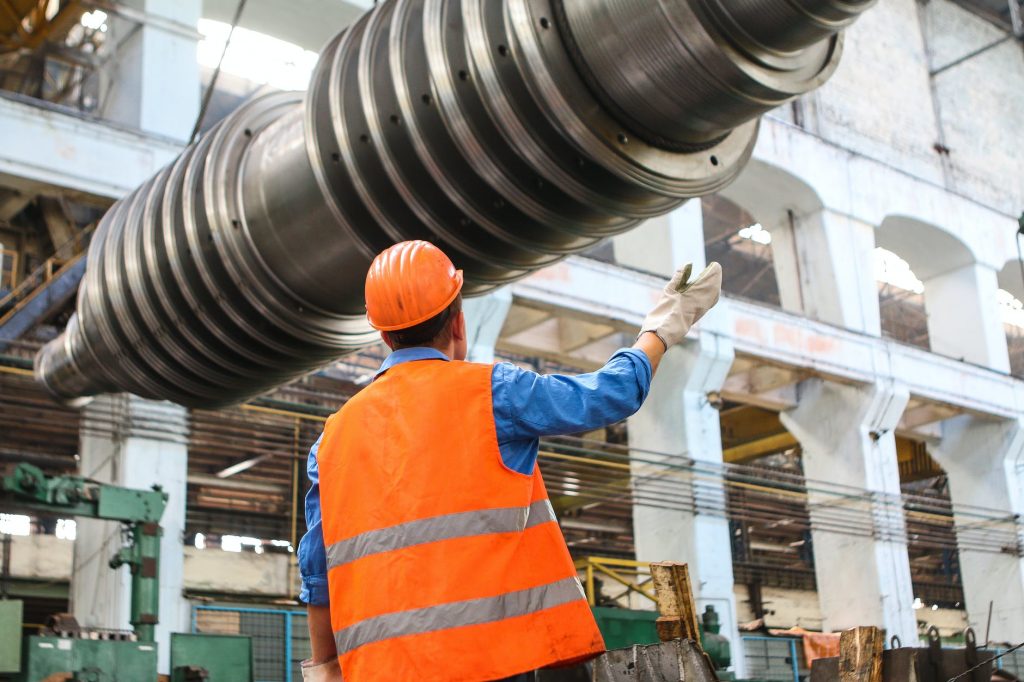 Class 1 is a performance class. It offers a minimal amount of high visibility materials. Class 1 vests are for those working in off-road environments or at job sites where the traffic speeds do not exceed 25 mph. It should have 155 square inches of reflective tape around the middle and above each shoulder. Class 1 vests are common in parking lot attendants and warehouse personnel.
Class 2 vests are considered the minimal level of protection for construction zones. According to OSHA, Class 2 vests are the vests that are required for workers to wear where the traffic flow is between 25-50 mph. These vests should be visible during inclement weather and low visibility conditions. Tollbooth operators and surveyors often are require to wear Class 2 vests.
A Class 3 vest provides the maximum amount of visibility possible. These vests are required in work zones where the traffic flow exceeds 50 mph. Vests must have 310 square inches of reflective tape that is 2 inches wide. Reflective tape is essential in low visibility areas and nighttime construction.
The Difference Between High Visibility and Enhanced Visibility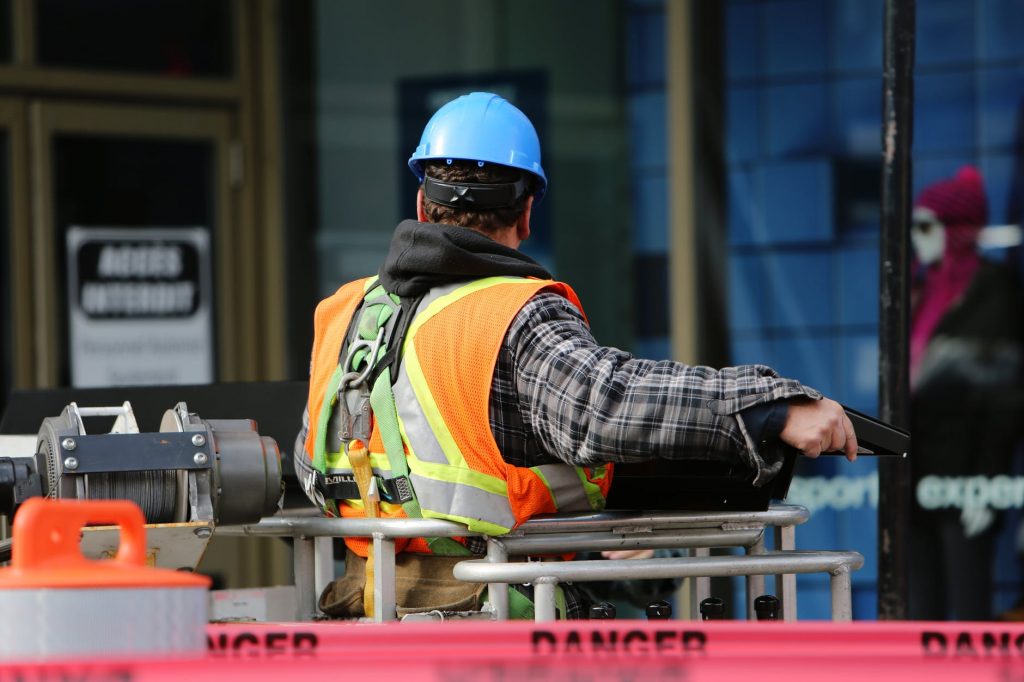 At Safety Depot, we get asked a lot about enhanced visibility products. There are some key differences between enhanced and high visibility products. If your garment is classified as "enhanced visibility", then it is most likely not compliant with the ANSI and should not be worn in a worksite. This could cause safety issues even if your vest seems as visible as high visibility clothing. Always check with your employer if you're unsure if your new safety vest is compliant.
Just because you have a yellow or orange vest lying around doesn't mean it is compliant with OSHA safety standards. Retrofitting a bright colored shirt with reflective tape might look the same, but it is not. The reflective tape needs to be certified for safety compliance standards. The best place to buy your safety vest is from a safety equipment supplier like Safety Depot. All of the equipment we sell is up to date with current safety standards so you know your team is up to code.
Call Safety Depot to Order New York High Visibility Safety Vest For Your Team
Safety should always come first, especially on worksites and construction zones. Make sure your team members have Class 2 and Class 3 New York High Visibility Safety Vest on by ordering them through the Safety Depot. We ensure that every vest sold is up to code. We can even customize your safety vests for your team. Contact us today to learn more!