All over the country, workers are wearing safety vests. Not just for their own safety, but to enhance the visibility to others around them in a job site. But it's not just construction workers that need to be equipped with safety vests. There are lots of other careers that could benefit from wearing a Los Angeles Safety Vest every day on the job site.
Safety Depot has been putting safety first since 1996. Our large selection of safety vests is up to ANSI standards. We also have coats, shirts, and rain gear that will keep you visible in the lowest light situations. We can also do custom printing to promote team spirit among your crew.
Keep Safe At Work With A Los Angeles Safety Vest From Safety Depot
Safety is the number one priority for many careers in various fields. Not everyone who needs to wear a safety vest at work works outside. Many factory and warehouse employees are required to wear a Los Angeles Safety Vest as well. Here is a list of careers that can be enhanced by wearing safety vests. If you find that your job is on this list, but you're not required to wear a safety vest, talk to your employer about equipping your team for safety from Safety Depot
Emergency Personnel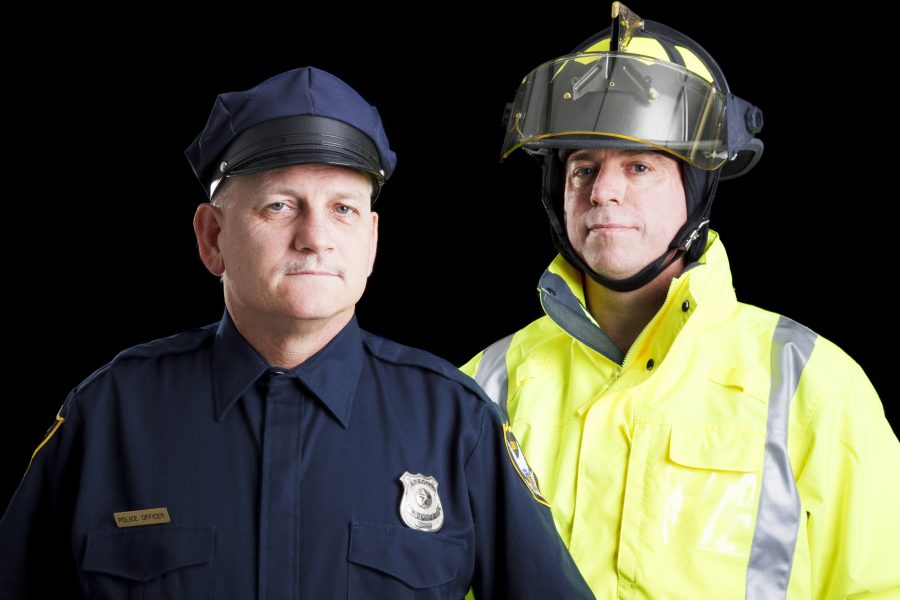 Flashing lights and loud sirens will usually warn you about an oncoming emergency vehicle, but when emergency personnel are in a high-traffic area, you need to still keep your eye out for them. Firefighters, police, and EMT's should be equipped with class 3 safety vests. This helps them be easily seen by motorists.
When lives are on the line, emergency workers have to move quickly in and out of vehicles. It is important that another accident isn't caused by improper safety equipment. Wearing a Los Angeles Safety Vest when responding to accidents is important especially in low-visibility situations.
Utility Workers
Utility crews often work in odd locations. Whether it's below the ground or high up in a cherry picker, they need to be seen by passersby. Your presence will be more revealing to those around you when you are equipped with a Los Angeles Safety Vest.
Utility workers especially can be in locations that can be low visibility. During an evening storm when the power has gone out, utility workers can be working on powerlines near roads, houses, and tree lines. As a driver, it is important to be aware of your surroundings and it's especially important to slow down when you see cones or signs on the side of the road that indicate someone is working.
Shipping and Receiving Dock Workers
Whether it comes from a plane, train, or truck, there are people at the ready to move that cargo to the right places. With shipments coming in and out daily, docks can be high-traffic areas. Even if that traffic is moving backwards, it's important that drivers can see all of the obstacles behind them.
Wearing a Los Angeles Safety Vest while working at a dock can make all the difference between life and death. Docks usually have large machinery and vehicles on-site that it might be hard to see everything around you at a glance. Think about when you're backing up your car and how hard it is to see your mailbox at the end of the driveway. Drivers of these cargo vehicles need to stay vigilant when operating in reverse of workers on the ground to avoid an accident.
Industrial Equipment Operators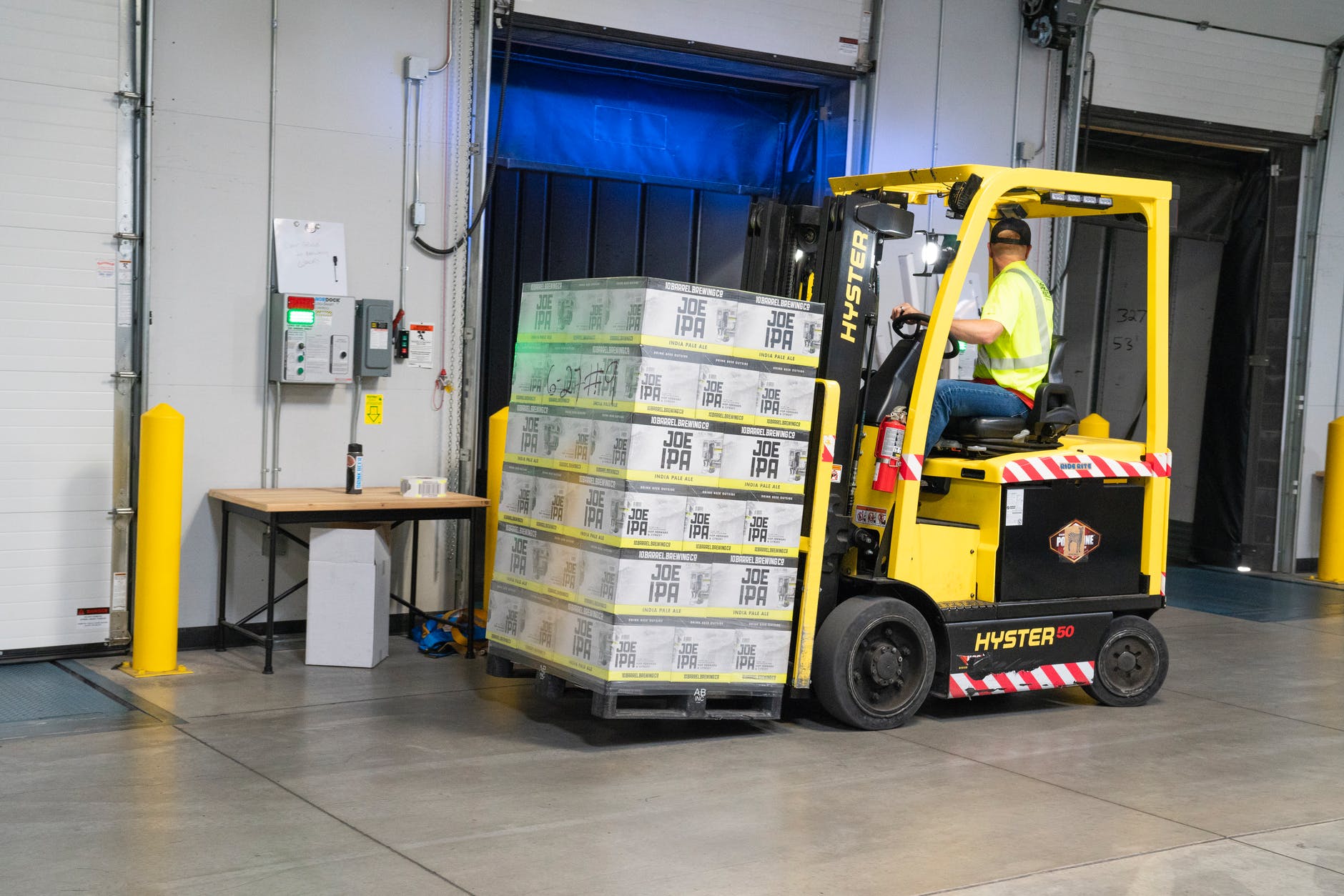 Warehouses are filled with moving people. Many warehouses require employees to wear safety vests so they can see each other as they move throughout the building. However, it is also important that forklift operators wear safety vests as well.
Requiring the driver of a forklift or large industrial vehicle to wear a safety vest is important for a number of reasons. Having the designated operator equipped in a safety vest gives others a clue that the forklift might start moving. This gives workers time to get out of the way, promoting proper safety practices.
Even if an industrial vehicle is larger than a forklift, being able to see the operator of the vehicle is helpful to the ground crew working around it. When ground crews can see the operator in the vehicle, they can tell when it's safe to approach it or not. In construction zones where some vehicles might have tinted windows to protect the operator from the sun, a bright Los Angeles Safety Vest can be seen through it. Crews will know to get out of the vehicle's path because they can see the operator behind the wheel.
Plant Visitors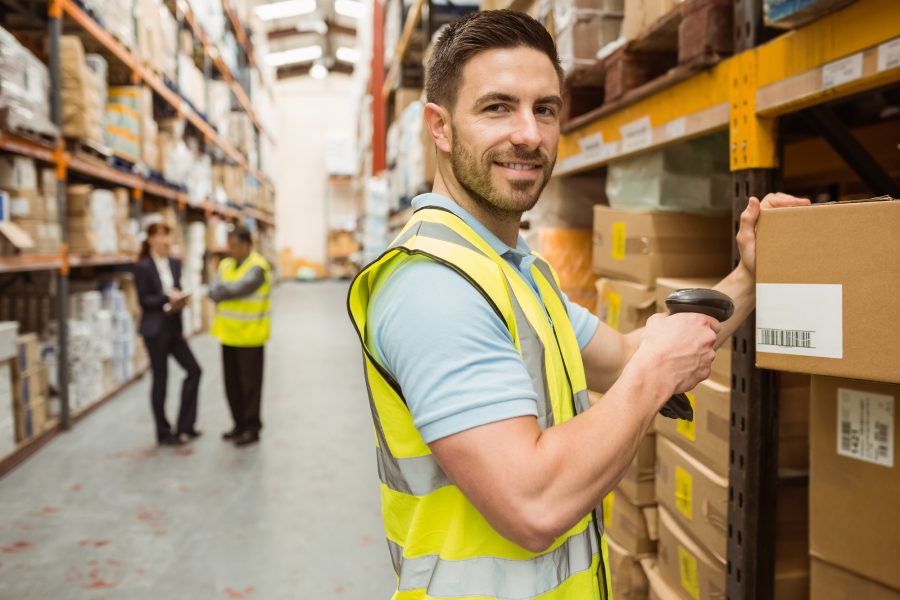 As an employer you are responsible for workers safety. But what about people that visit your plant or warehouse that aren't workers? Common visitors to plants are warehouses are usually inspectors, potential new hires, or clients that are curious to see how your operations work. These non-employees are at a higher risk because they are not familiar with the way your facility normally operates. They may be unfamiliar with safety signs and which hazards to avoid.
Having visitors wear safety vests will help ensure that employees can see them while working on daily tasks. Visitors will be impressed with how safe your practices are.
Order Your Los Angeles Safety Vest From Safety Depot Today
It's never too late for safety. So, if you find yourself lacking important safety equipment like a Los Angeles Safety Vest, now is the time to stock up. It doesn't hurt to have extras in case one gets damaged. Or if you have a new team, ensure everyone is safe by providing them safety vests from Safety Depot. Contact us today to learn more or to place a custom order.