If you work construction or on a job site, you know that it is not the cleanest of places. Oftentimes these workplaces can be very dusty. This dust sticks to your skin and clothing throughout the day. If you're working out in the sun all day, you're probably sweating a lot as well. At the end of your shift, you're probably racing towards the shower. Although you might wash some of your clothes, how often are you cleaning your Los Angeles High Visibility Safety Vest? Such a light and small piece of clothing doesn't get that dirty, does it?
At Safety Depot, safety is our number one priority. It's in our name. We want everyone who wears our products not only to feel safe while wearing them but to last as long as possible so you feel the value of our work. Cleaning your safety vest regularly is important so you can get the most out of your safety equipment.
High Visibility Safety Vest Standards
For any garment to be a high visibility piece of clothing, it must adhere to standards set by the American National Standards Institute (ANSI). Your body needs to have a specific reflective material on certain areas of your body. The reflective material also needs to be a specific size as well for maximum visibility.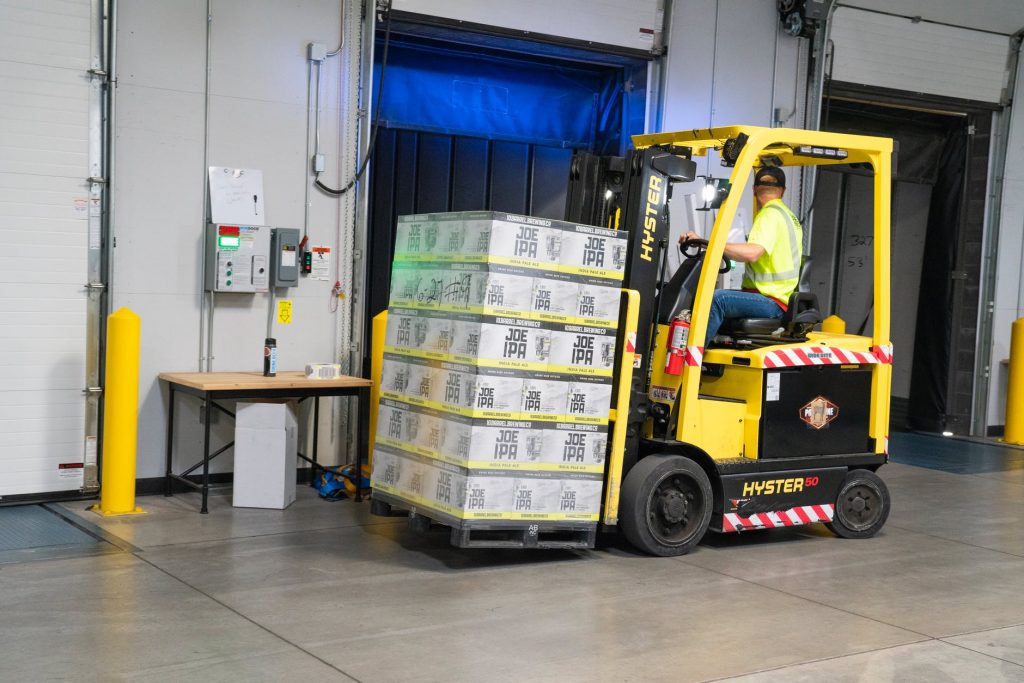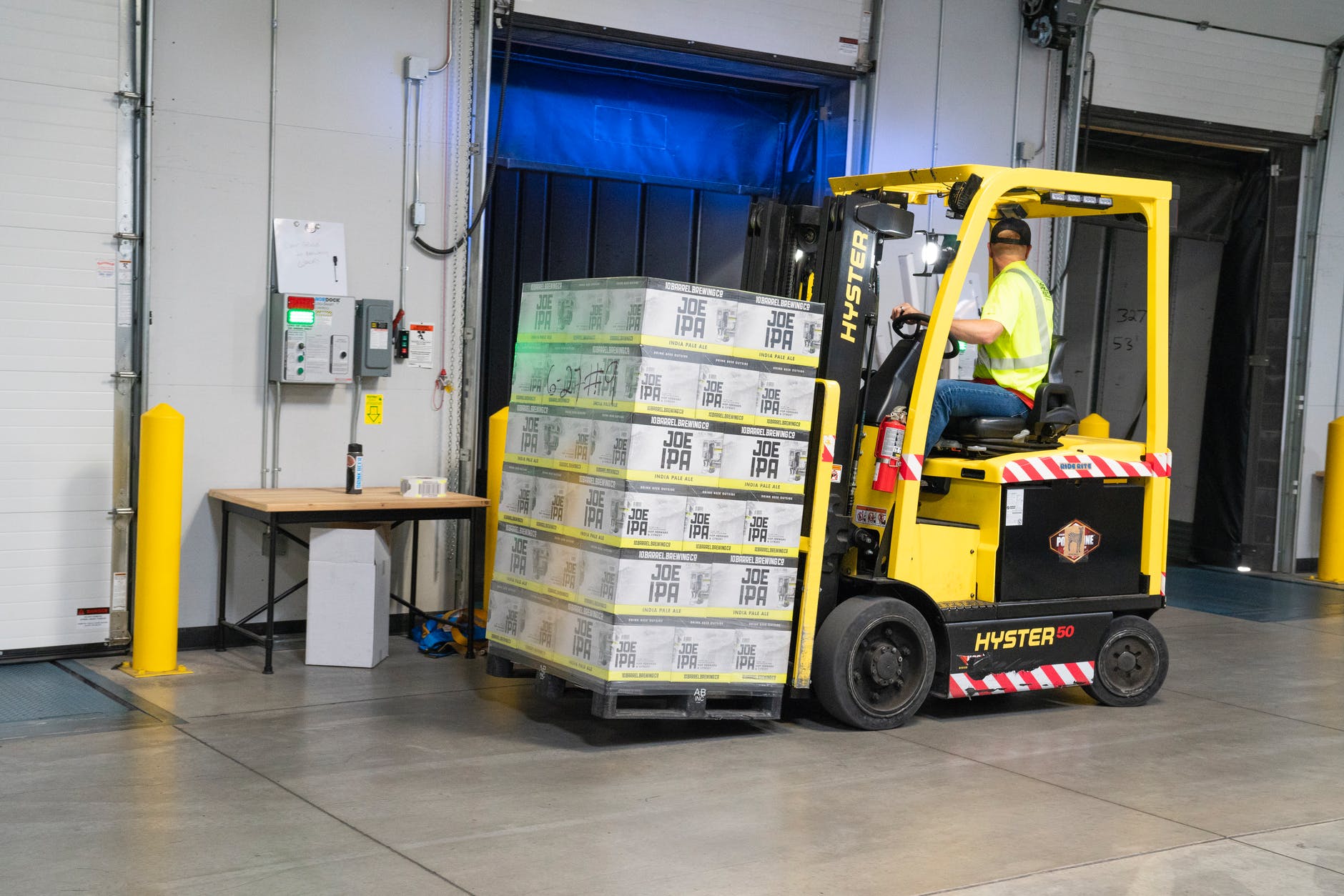 Class 2 vests, worn typically in areas where traffic flow is between 25-50 mph, are worn typically by airport workers, and parking lot attendants. These vests need to have a reflective tape that is 1 3/8 – 2 inches in thickness that must go over the shoulders and have one or two stripes across the torso. Class 3 vests must have a tape that is 2 inches wide and creates a full silhouette outline of the person. These vests are worn by construction workers where traffic may exceed 50 mph.
If you add reflective tape to a bright shirt, you're probably not up to code. Clothing that is labeled Enhanced visibility instead of high visibility, then it does not meet the standards of the ANSI. To avoid workplace accidents in low visibility areas, you need to make sure your safety equipment comes from a reputable retailer, like Safety Depot, that is familiar with the ANSI codes.
Why You Should Keep Your High Visibility Vest Clean
As you work throughout the day, dust and grime will accumulate on your outermost layer, which is probably a safety vest. Dirt, dust, and grime can also grind away at a vest's fluorescent color and damage the microscopic glass beads on the retroreflective tape. Over time, that buildup will decrease the effectiveness of the reflexive material, making you harder to be seen in low visibility.
Every year, hundreds of workers are killed in worksite accidents. This can be from traffic, from backing vehicles, and from large construction equipment. By wearing a high visibility safety vest, you decrease your risk of fatality because you can be easily seen by vehicle operators around you. But your vest might not be a visible as you think if you haven't washed it in a while. We've got tips to keep your vest clean so you can be as safe as possible during work.
How to Clean Your Los Angeles High Visibility Safety Vest
When cleaning any high visibility garment, it is important to check the washing instructions. The tag on the shirt, jacket, or vest will give you some care directions. Here are our tips for cleaning your reflective material safety clothing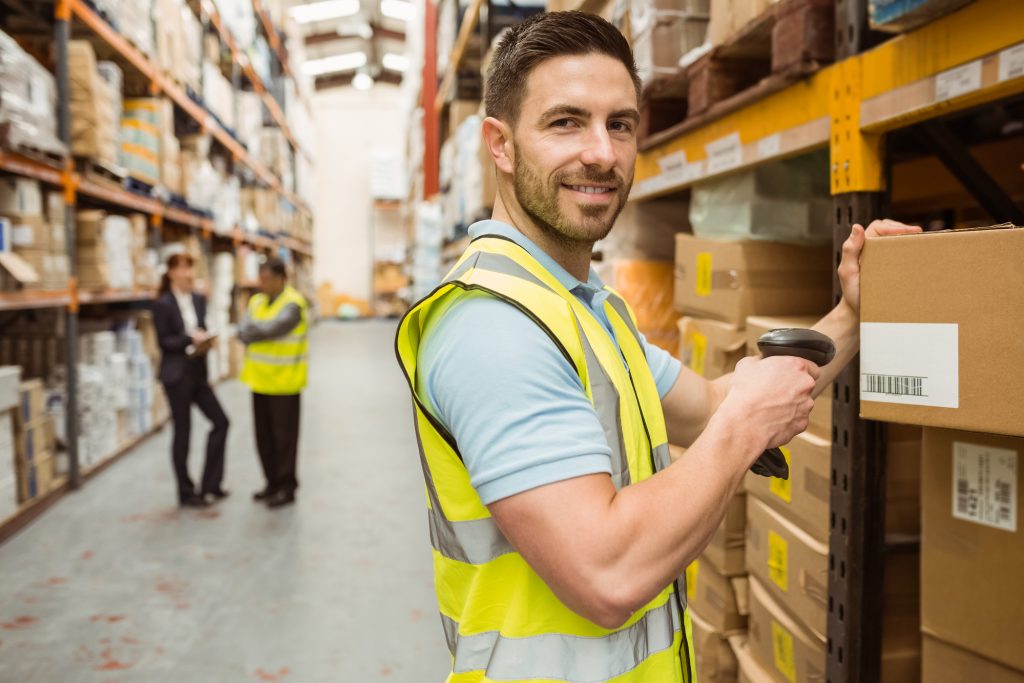 Take a damp cloth or paper towel and remove any obvious dirt and debris.
Wash your high visibility clothing with other high visibility clothing to prevent colors from fading or running
Be sure to not wash your high visibility vest with any rough fabrics like jeans. These fabrics and fasteners can damage your safety clothing.
Throw your garments into the washing machine and set it to the delicate cycle. Wash in cold water only. Do not use fabric softener.
If you need to remove a stain from your high visibility vest, use stain removers that specialize in bright colors. Never use bleach and do not scrub. Scrubbing can damage the reflective material and create a spot of low visibility.
To dry your high visibility safety vest, check the tag first for drying instructions. We recommend line drying high visibility clothes to prevent creases and melting of the material. If you are unable to line dry, put the garment in the dryer on the no-heat cycle. Once dry, be sure to take the garments out of the dryer promptly to keep the tape in good condition.
Safety Depot Is Your Source For All Your Safety Apparel Needs
Check out Safety Depot's wide selection of Class 2 and Class 3 Los Angeles High Visibility Safety Vest for your and your team. They come in a wide variety of styles and colors and can be personalized with logos or names. We also are the experts in all thing's safety for a variety of jobs and careers. Contact us today to learn more!