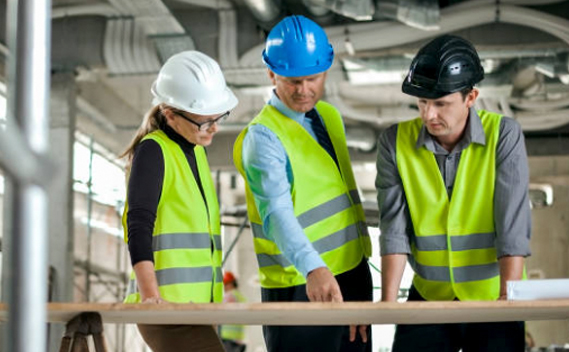 Welcome to Safety Depot, putting safety first since 1996. We are a team of veterans who wanted to make the world a safer place. That's why we design and sell a large variety of safety materials such as high-vis shirts, reflective jackets, safety glasses, and safety vests. When you're shopping for the best Dallas Reflective Safety Vest for your job, Safety Depot is the best choice.
You'll find we have a large variety of reflective safety vests for whatever job you have in mind. We want to make sure your shopping experience is as easy as possible so you can get back to work.
Choosing the Correct Dallas Reflective Safety Vest For Your Team
At Safety Depot, we know not everyone who needs a Dallas Reflective Safety Vest is a construction worker or a police officer. There are so many jobs that require safety vests, that we want to make sure you know what is best for your worksite.
Your team might not come with vests, and some of them may have questions as to which kind of vest they need. If you want to make sure your vests are uniform, you can buy vests in bulk from us. This will eliminate confusion and promote proper safety standards for your team. Your vests can also be customized with your logo for more uniformity and attention. Contact us to learn more.
Colored Safety Vest
High-vis colors are in. Not just for construction sites, but they are fashionable too. However, the American National Standards Institute (ANSI) has deemed only certain colors are considered High-vis. These colors are fluorescent yellow-green, fluorescent orange-red, and fluorescent red. If you are working in a high traffic job site, you will be restricted to one of these colors in order to be compliant with safety regulations.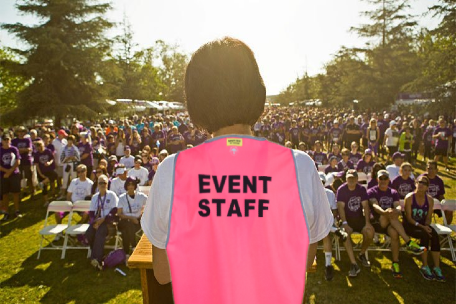 If you do not work in a high construction area such as a warehouse, then you have some more freedom with the colors you can choose for your Dallas Reflective Safety Vest. Our colored vests have reflective material in the proper places so you can be seen easily by your team. While the different colors give you the option to contrast more from your surrounding environment.
Our colored vests are also great for events. Picking a unique color for your crews' safety vests will help people identify them easier when they have questions. Custom printed safety vests are also great for keeping your team uniform and official. These vests often fall under Class 1 or Class "O," which stands for "off-road."
Class 2 Safety Vest
One of our most popular items is our Class 2 Safety Vests. Class 2 vests are commonly worn by workers who are not near traffic. If there is traffic, it does not exceed 25 mph. These vests are typically worn by airport workers or toll booth operators.
In order to qualify as a Class 2 Safety vest, certain criteria set by the ANSI must be met. Class 2 vests require 201 square inches of reflective tape. The 2-inch-wide tape needs to wrap around both shoulders and around the middle in either one or two stripes.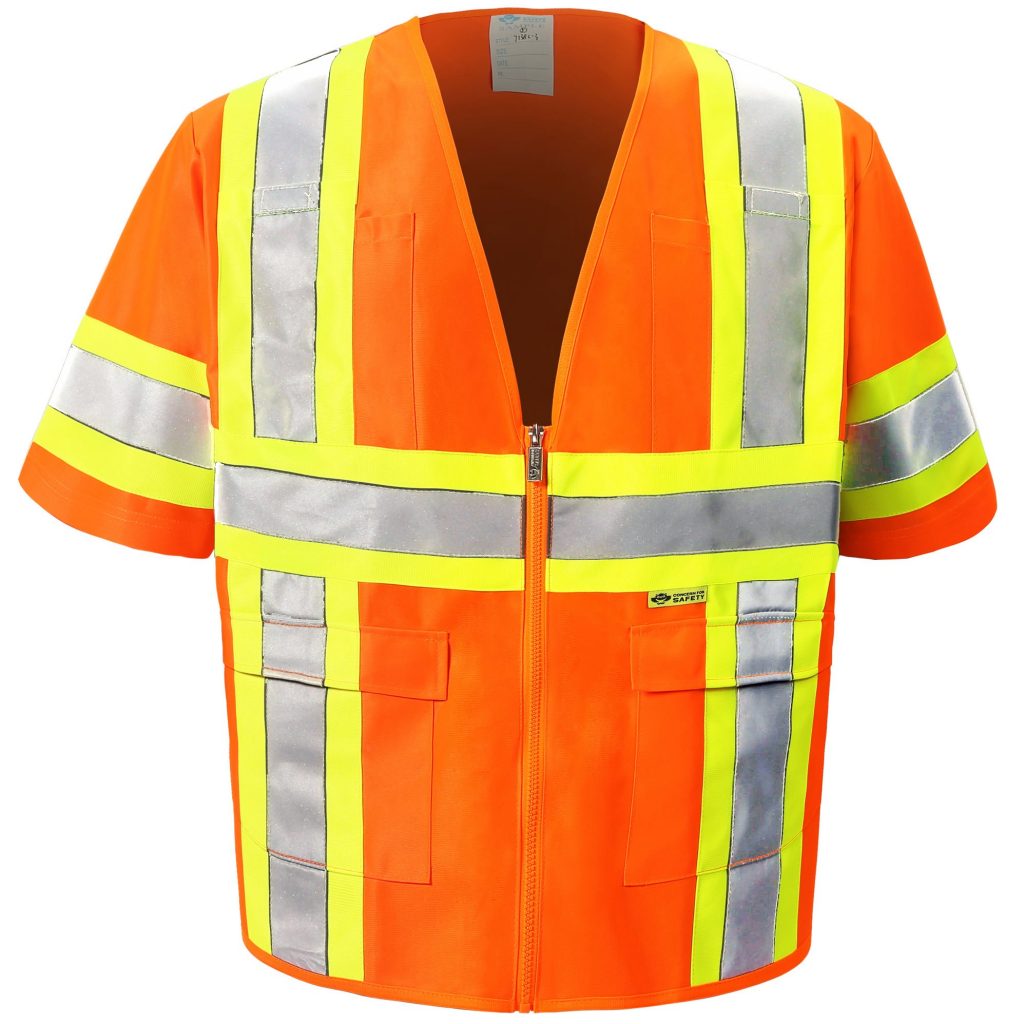 Class 3 Safety Vest
Like Class 2 Safety vests, there are certain standards that qualify them to be Class 3 vests. Class 3 vests must have 310 inches of 2-inch-wide reflective tape. Because these vests are most likely worn in high-traffic areas, they must create a silhouette of a person. The tape must be wrapped around the arms and legs of the body. Those looking for Class 3 Dallas Reflective Safety Vest are most likely construction workers, emergency responders, or utility workers.
These worksites are either on the road or near traffic that could exceed 50 mph. These worksites might have low visibility or in busy areas that it is important for them to be seen so they can get their job done.
Incident Command Vest
If you have a large staff where everyone is wearing the same colored vest, it might be hard for your employees to identify managers. Some warehouses use our incident command vests as part of their employee's uniforms. Incident command vests are unique in that they have 2 pockets as well as a laminate window for an identifying name tag.
Having key personnel equipped with incident command vests will help other staff members find their supervisors easier if they have a question or would like to report an issue. Keeping qualifying credentials or certificates in these vests can also show authority and know-how.
Breakaway Vest
When in a fast-paced, high traffic environment, there may be accidents that aren't caused by a lack of visibility. When warehouses use robots and other machinery to move products around the floor, there may be an occasional snag. If your employees get their Dallas Reflective Safety Vest caught on a piece of machinery or a vehicle, having the ability to get out of it fast could save lives.
Breakaway vests are made to fall off a person's body easily and quickly so that they are not dragged. These vests could be ideal if your team is around a lot of moving vehicles or assembly-line machinery they could potentially get caught in.
Economy Vest
For those that need to uniform a large group of people fast, then the economy vest is the best way to go. We provide affordable vests that come in one size that fits most. These vests are great for events, new hires, or just to have in case of an emergency. Some of our economy vests are even disposable which is ideal for workers in medical field.
Order Your Dallas Reflective Safety Vest From Safety Depot Today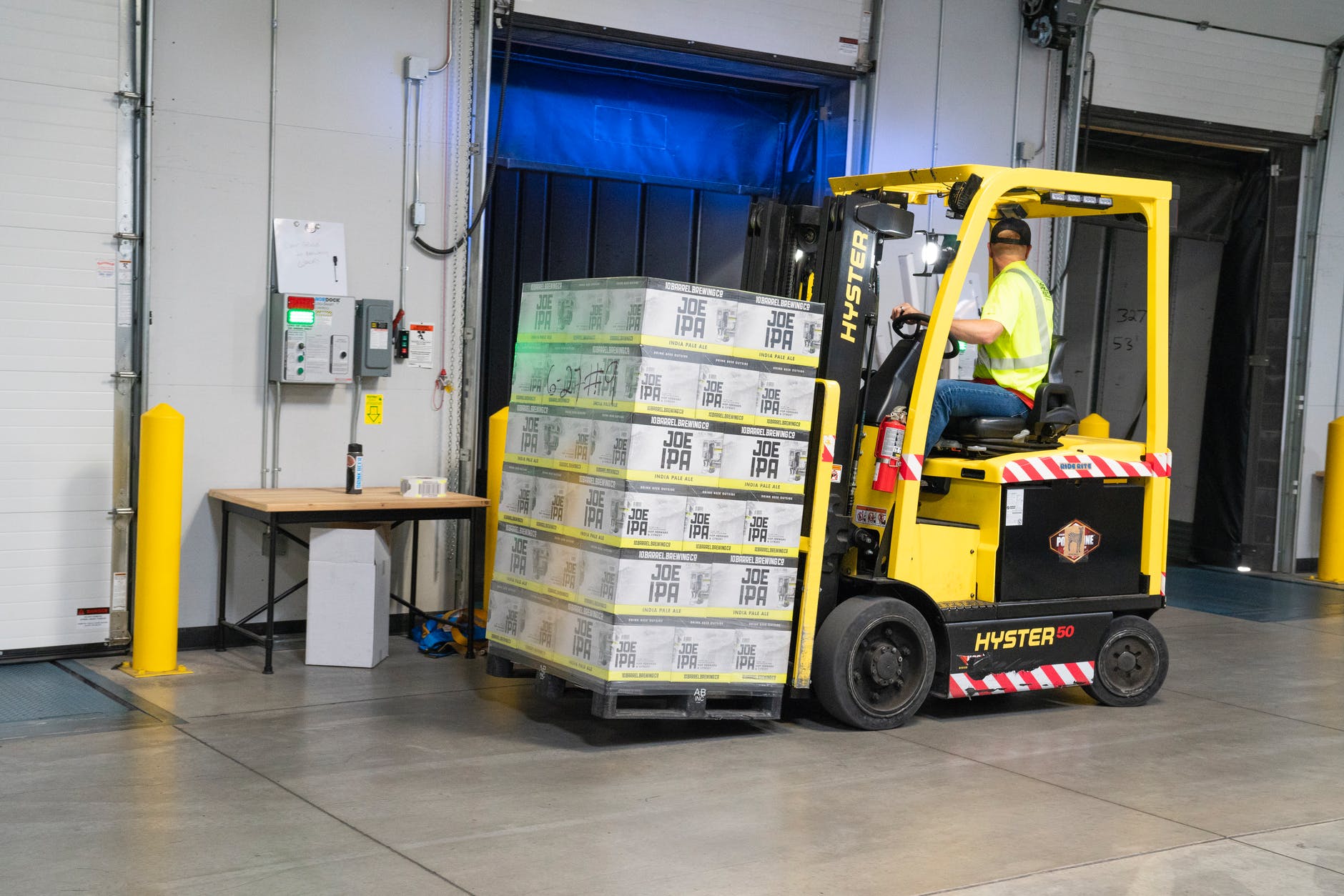 If you feel like your job shouldn't require safety vests, think again. Safety vests are not only great for keeping your team safe, they can make them easily identifiable for patrons, or provide an extra layer of clothing should they be caught or snagged. Safety should be your number one concern no matter the workplace. Dallas Reflective Safety Vest from Safety Depot can keep your team safe and seen by everyone.
Check out Safety Depot for all your safety needs. If you need custom screening or bulk orders, contact us, and one of our friendly associates will be able to assist you in equipping your team safely.